Notice of AGM - May 26, 2021
Actions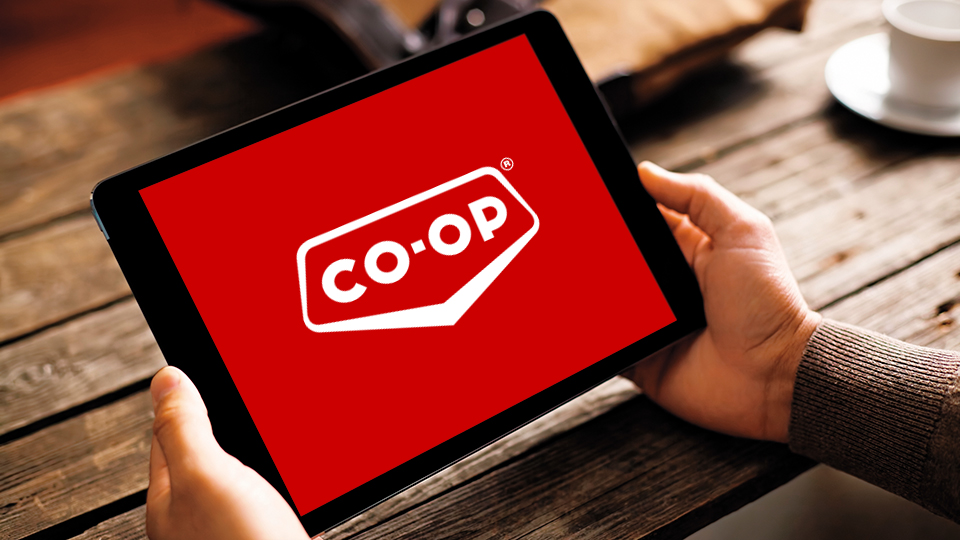 Notice of AGM - May 26, 2021
April 27, 2021
EDITED// Our online applications for the AGM is now closed. If you would like to attend the meeting, please contact the Admin office at 306.728.5497.
Our Annual General Meeting will be held virtually on May 26, 2021 at 7pm. Pre-registration is necessary — e-mail your full name, member number, and email address you would like registered to agm@prairiecoop.com by 5:00 pm on Thursday, May 20, 2021.
We have four nominees running for the three open Board positions: Helen Achtymichuk, Aaron Keisig, Bob Moulding, and Patty Welch.
For more information about how to attend the meeting, go here.
Our election of Directors will take place during the AGM as usual. Attached below is an Information Package that you can download, which contains the meeting agenda, last year's minutes, Director Nominee biographies, and the financial statement.
Discover more: