Prairie Co-operative Board Nominee: Aaron Keisig
Actions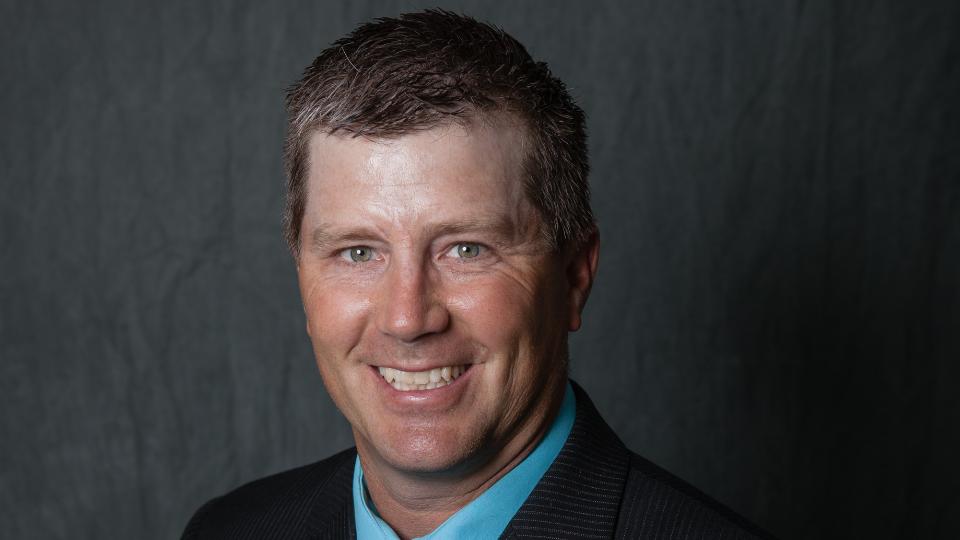 Prairie Co-operative Board Nominee: Aaron Keisig
May 3, 2021
Aaron Keisig is currently serving as Vice-President of the Prairie Co-op Board of Directors.
Aaron has been a member of Prairie Co-op for 23 years. He and his wife Candace live in the Balcarres area and have four children – Jaylynn, Regan, Alexi, and Sadie.
Aaron holds a B.Sc. in Agriculture from the University of Saskatchewan, and has run the Lazy K Ranch Ltd for the past 20 years. Previously, he was employed by Aventis, Agrevo, and Bayer as a Research Tech and Seed Production Tech.

Aaron is active in his community, serving as a Reeve in the RM of Tullymet, President of the Wyber Community Club, and has been a Manager/Coach in Minor Hockey.

Discover more: