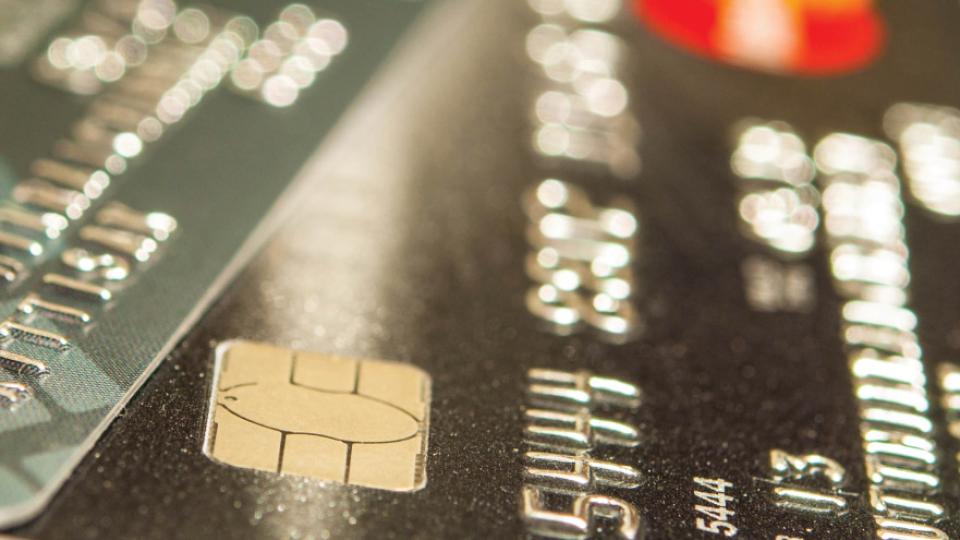 Credit Application
August 16, 2023
Prairie Co-op offers credit accounts to both individual accounts and commercial/corporate/farm accounts.
Submit the appropriate credit application form to:

Prairie Co-operative Ltd, Box 1330, Melville, SK S0A 2P0
Email: credit@prairie.crs
Please read through our credit policy before applying. A downloadable PDF of this policy is also available for your records.
PRAIRIE CO-OPERATIVE LIMITED CREDIT POLICY
PURPOSE
To outline the terms and conditions by which Prairie Co-op offers and administers credit privilege and manages credit risk.

GENERAL GUIDELINES
Members who wish to utilize the credit privilege provided by Prairie Co-op must provide a completed and signed Credit Application, approved by the Credit Manager. Prairie Co-op shall have the right to refuse credit privilege to any applicant at its sole discretion. Additionally, security may be requested including, but not limited to, security deposits, letters of credit, or personal or corporate guarantees. Members will be notified by the Credit Department to inform them if their application has been approved or denied.
Prairie Co-op may withdraw or suspend credit privilege at its sole discretion if credit terms and conditions are not met.
Credit privilege may be granted to Prairie Co-op members for the purchase of bulk fuel, propane, cardlock fuel, or Home & Agro centre products.
Credit privilege may be granted to individuals or businesses that have an equity-bearing membership, and businesses or institutional customers on a non-equity-bearing account. Accounts for non-members will be restricted to institutions, government departments, and non-resident businesses.
Any changes in credit terms and conditions must be reviewed and approved by the Board of Directors, and members will be notified at least thirty days in advance of any approved changes.
TERMS
All purchases made during a calendar month are due and payable in full by the end of the following month.
All account holders are mailed a monthly statement detailing charges on account for the period.
Failure to pay in full by the due date will result in an interest charge being levied on the unpaid balance that is past due. Interest on the unpaid balance will be charged on the last day of the following month at the rate 2% per month.
The member will be responsible to pay any and all costs incurred by Prairie Co-op in the collection of a past due account, including any charges or fees of any collection agent, NSF payment charges, and legal fees.
At the discretion of the Credit Manager, fees will be charged to members for additional services performed outside of the scope of the credit agreement between the member and Prairie Co-op.
CREDIT CARDS
Credit cards will only be accepted as a form of payment at the time of purchase. Credit cards may not be used as a form of payment on charge accounts.
PAYMENT ON ACCOUNT
Prairie Co-op will accept cash, cheque, debit, online banking, and bank draft as approved forms of payment on charge accounts. Credit cards and gift cards will not be accepted.

Payments on account will be accepted at any Prairie Co-op location.
SPECIAL PROGRAMS
From time to time, Prairie Co-op may offer special programs to members including:
• PEPP – equalized payments for propane home heating
• Seasonal dating programs
• 6 months no interest purchase programs for specific products
• Other specialized purchase programs may be offered from time to time at the discretion of the General Manager
• FCC financing program for farm inputs will be promoted to farm customers who require extended terms. All applications and approvals will be managed by FCC as a third party, and members will be bound to terms and conditions as set forth by FCC
Discover more: