Barbecue fundraiser Request form
Actions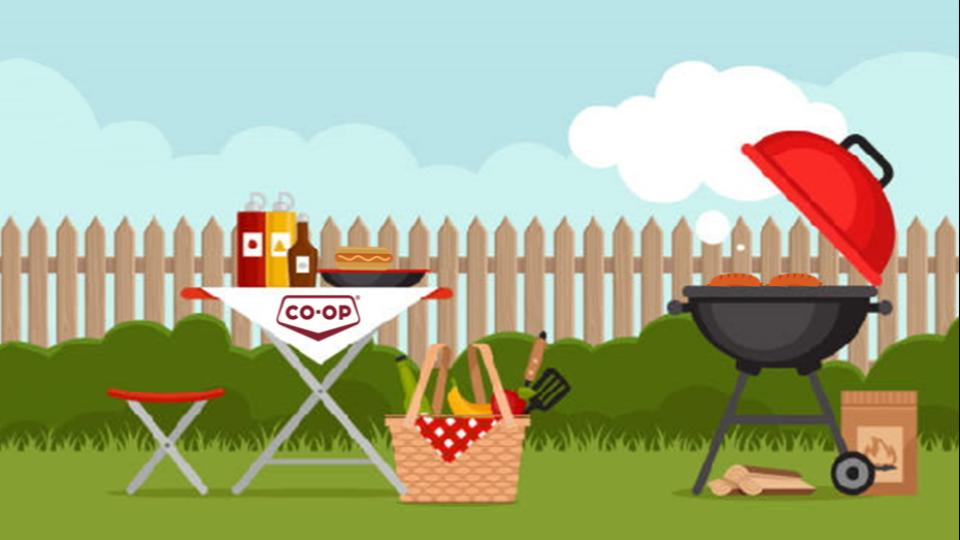 Barbecue fundraiser Request form
April 29, 2022
Is your organization needing to raise some money? Why not have a barbecue at one of our Prairie Co-op locations! Fill out the form attached below and return it at least two weeks before you'd like to hold your event.
E-mail your completed form to marketing@prairiecoop.com, drop it off at the Administration Office, or fax it to 306.728.2875.
All food must be purchased through Prairie Co-op, and only hot dogs will be available when using our barbecue at one of our locations.
Discover more: