Equity Cheques Mailout and Gift Card Giveaway
Actions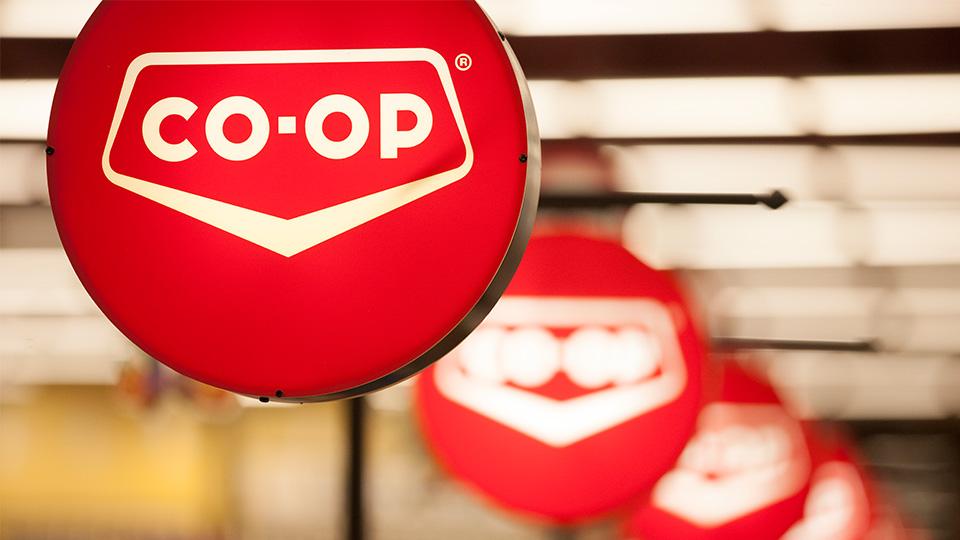 Equity Cheques Mailout and Gift Card Giveaway
May 11, 2021
//Edited: The gift card draw is now closed. Thanks to all who entered!
Equity cheques and statements will be hitting the mail on May 15, 2021! Watch your mailbox, and please allow 3-5 days for mail processing.
Do you have a question about equity? Have you been wondering how you earn it or when does it get paid out? For answers to these questions and more, go to our FAQ page to find out.
As a THANK YOU to our members, we are giving away ten $50 gift cards! Enter online between May 15 and May 23, and you could be a lucky winner! Go to https://bit.ly/EquityWeekGiveaway to enter.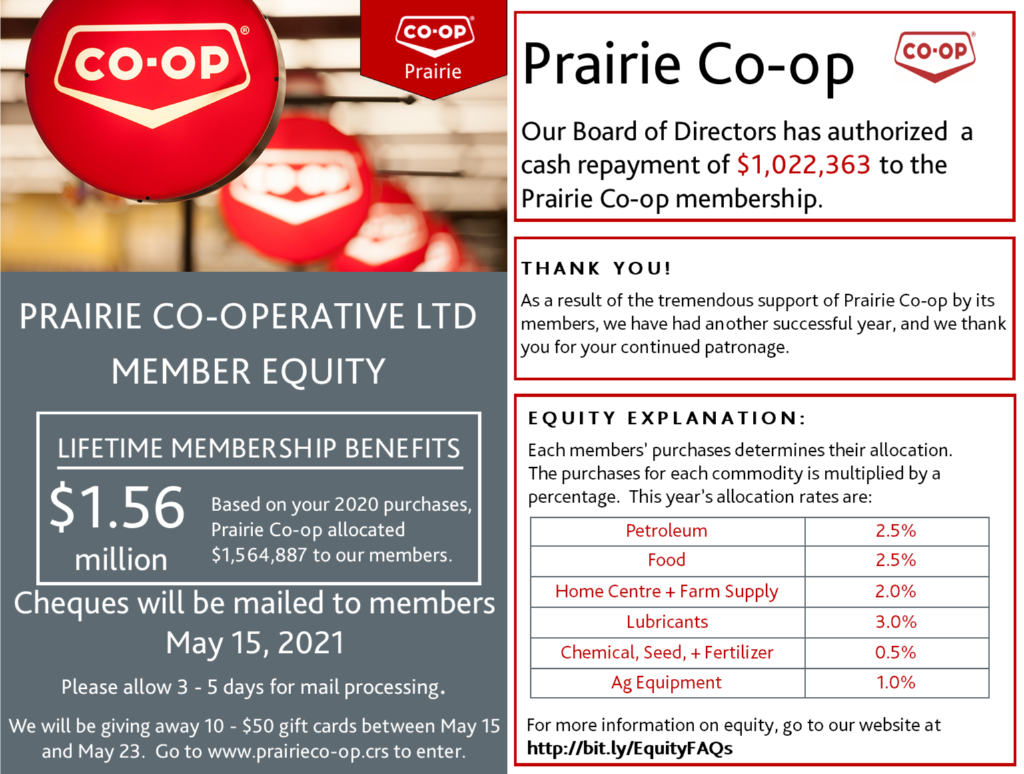 Discover more: