Join the Prairie Co-op Kids' Club
Actions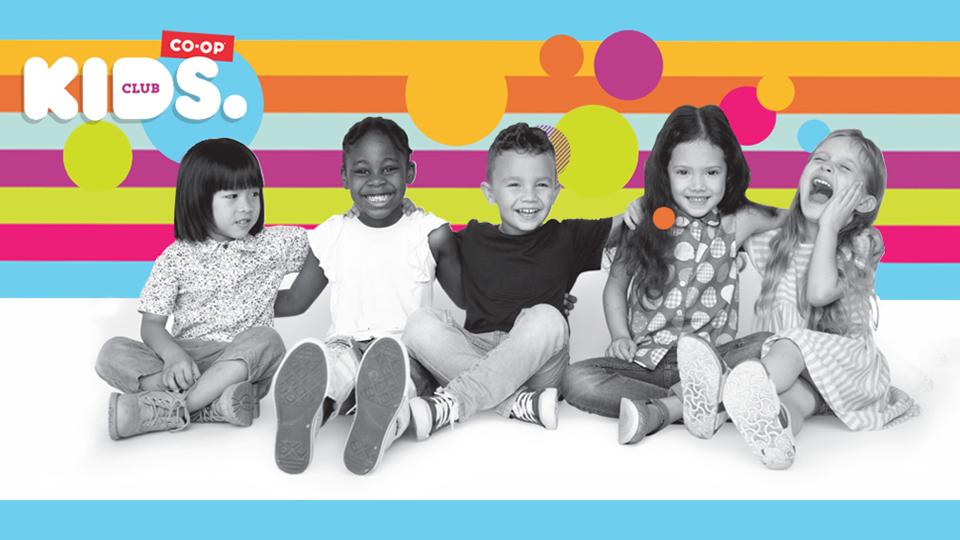 Join the Prairie Co-op Kids' Club
May 14, 2020
Co-op Kids Club membership gives your little ones access to free treats, birthday surprises, exclusive prizes and more!
Why sign up for the Co-op Kids Club?
😀 Fun activities throughout the year
🍎 Complimentary snacks in the food department
🎂 Get a birthday card from Co-op
🥳 Contests to win great prizes
A member card gets your kids access to all of this and more! Sign up kids 12 and under for the Prairie Co-op Kids' Club today!
It's easy to sign up to start unlocking membership benefits. There are few options to join: fill out the online form, found here; fill out the attached PDF online, print it out and return to a Prairie Co-op grocery store; or save with responses, and email it to admin@prairie.crs!
Discover more: