Your Prairie Co-op Petroleum Specialists
Actions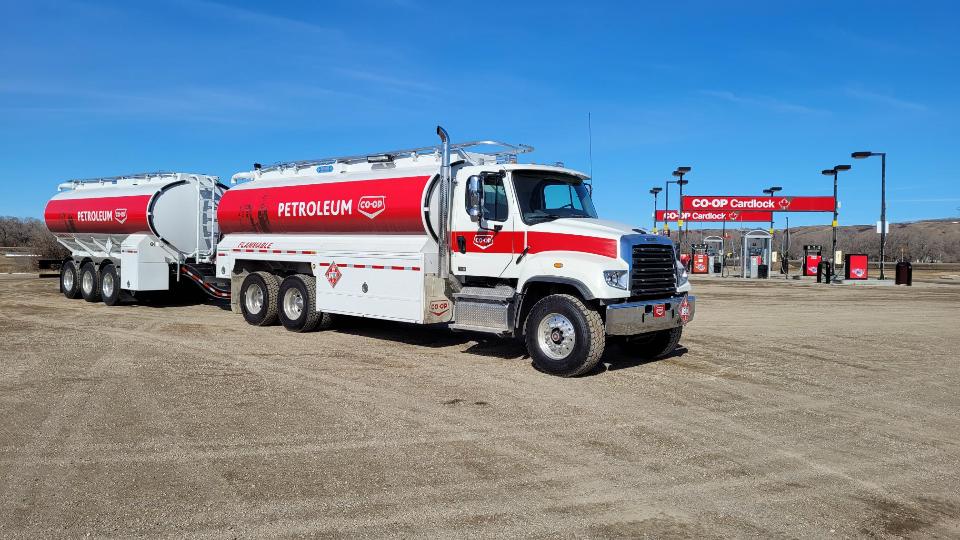 Your Prairie Co-op Petroleum Specialists
January 13, 2022
Today's farms are busy places with diverse needs.
Among those demands are the fuels that power and protect some of your biggest on-farm investments — everything from equipment and heavy-duty machinery, to the products you produce.
Enter the Prairie Co-op Fuel Team — a network of fuel and lubricant specialists who deliver a comprehensive suite of products and services to agricultural producers and commercial users.
Farms and commercial businesses today have a need for increasingly reliable, high-quality fuels and lubricants, and the Prairie Co-op Fuel Team is proud to help producers meet their goals with products that meet the most stringent performance standards, many of which are exclusively manufactured by Co-op.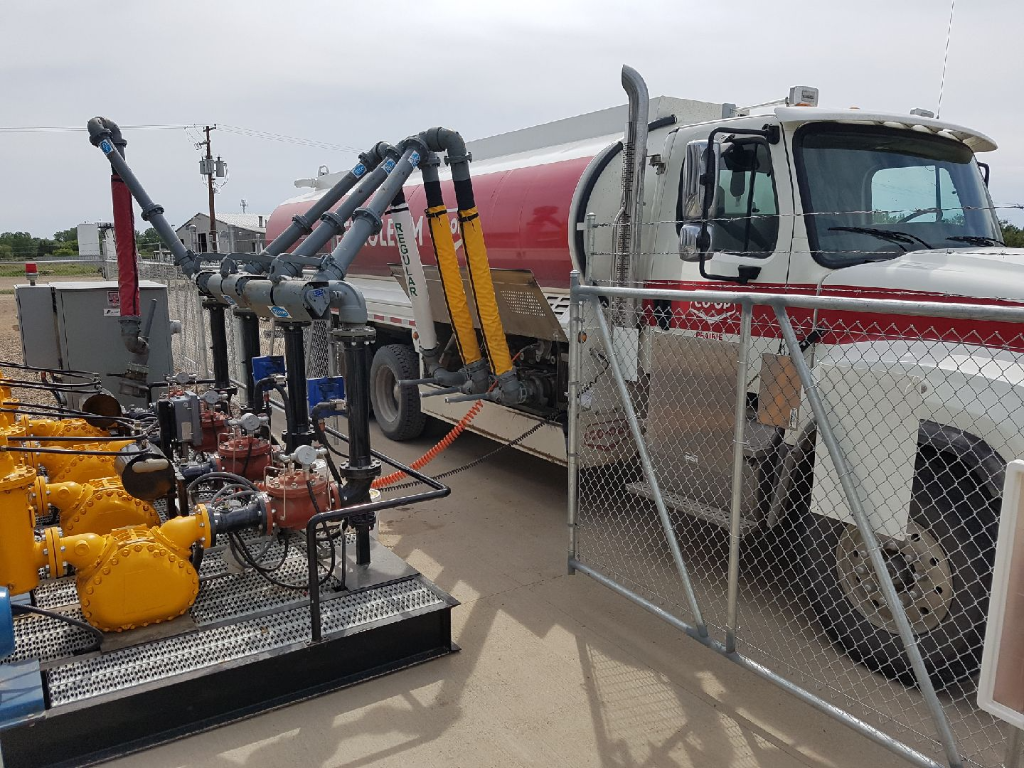 Working for you
The Prairie Co-op Petroleum department works closely with operators to form meaningful partnerships to understand the needs of their business and make informed recommendations. With the main Prairie Co-op Petroleum office in Melville, the team has drivers operating out of Melville, Kelliher, Ituna, and Lipton to serve the surrounding areas.
Today, a trained and experienced Prairie Co-op Petroleum team member can help you get the job done with the following products and services:
Products that are built for the toughest jobs and biggest machines
CO-OP Premium Diesel
CO-OP Premium Lubricants
CO-OP Propane
Trusted advice, products, technology, and industry-leading support
Timely, local deliveries for bulk fuels, lubricants, and propane
Tank upgrades and remote monitoring tools
Full-service propane installation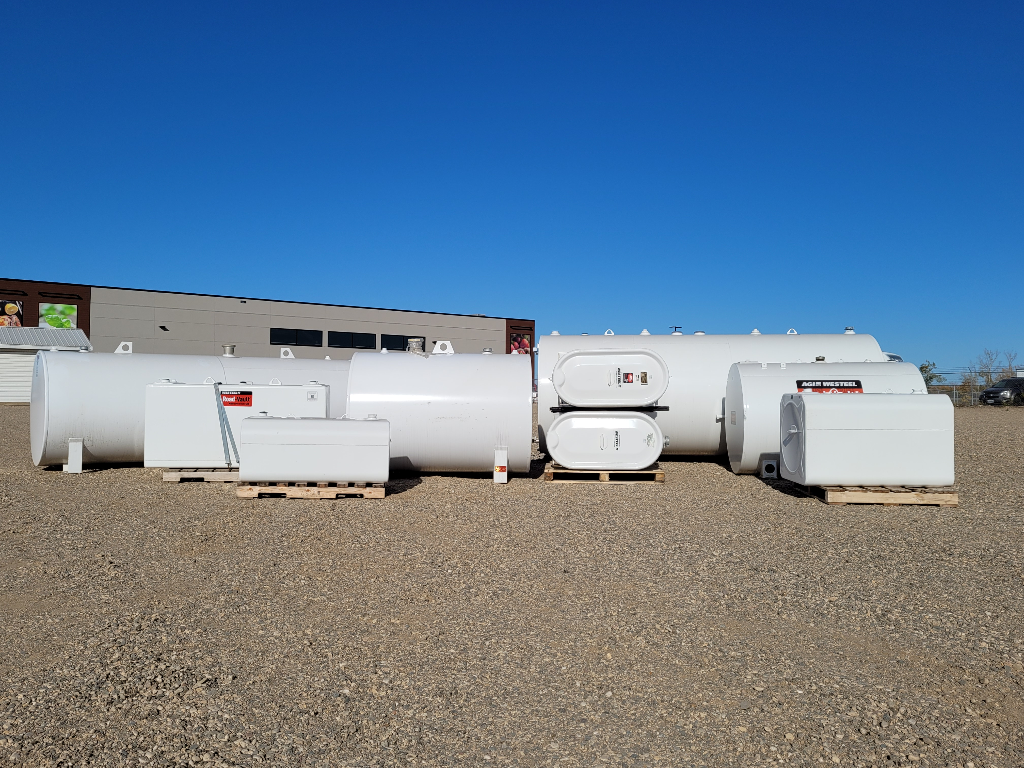 Discover more: