Trust Prairie Co-op for all your Agro needs
Actions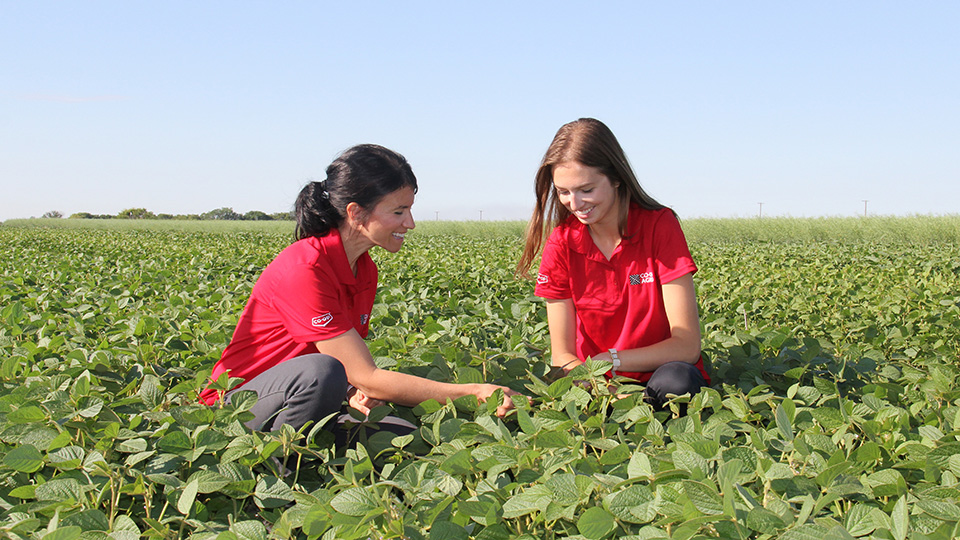 Trust Prairie Co-op for all your Agro needs
June 22, 2020
Let Prairie Co-op work with you to ensure the success of your farm. From bins, to fuel tanks, to complete Agronomy services, trust Prairie Co-op to help.
From day-to-day tasks to major farm jobs, your local Co-op provides you with a variety of services and products.
Our Agro supply locations are in:
Melville (306.728.5811)
Lipton (306.336.2333)
Cupar (306.723.1200)
Strasbourg (306.725.3200)
Kelliher (306.675.2156)
Ituna (306.795.2441)

Please see our Hours, Contacts and Location Info page for location details.
Farm Supplies
Need hardware items, tires, twine, equipment or other supplies? Let us be your one-stop-shop for your farm projects.
Crop Supplies
Whether it's seed, fertilizer, crop protection or beyond, we provide the products you need to maximize your crop yield.
Animal Feed & Supplies
Feed, gates, health products, feeders and more - we have a variety of items in stock to meet the needs of your livestock and pets.
Bins & Farm Equipment
Your local Co-op has a large selection of bins, augers, aeration equipment and hoppers.
Agronomy Services
Why settle for a good crop year when you can have a great one? Our agronomy services team can provide the advice you need to take your crop to the next level. See the attached PDF for all the services we provide to our members at no cost.
Talk to one of our Grow Team members for all your Ag needs — seed, fertilizer, and agronomic services.