Prairie Co-op proposes a new Ag retail site in Melville
Actions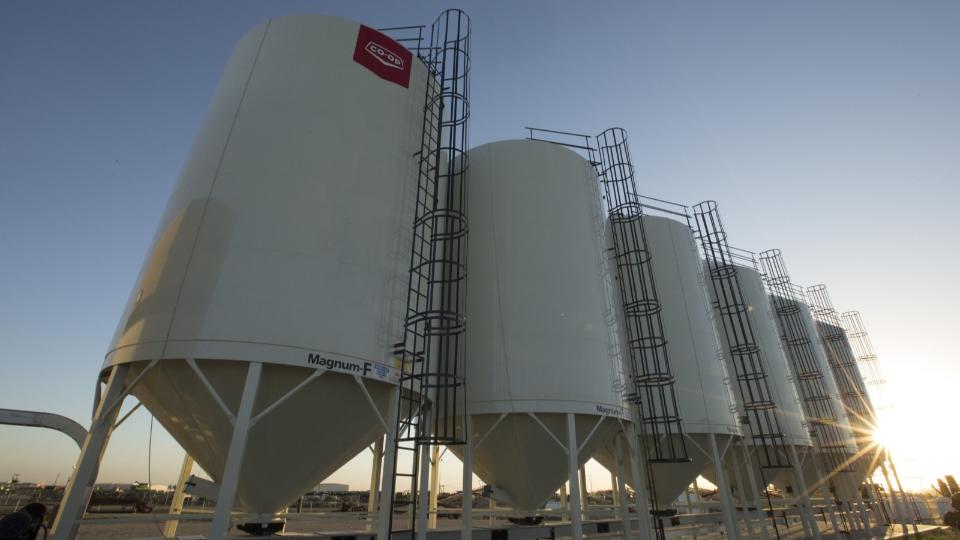 Prairie Co-op proposes a new Ag retail site in Melville
May 18, 2023
Prairie Co-op is proposing to create a new Ag retail site in Melville on the property beside Sigma Inn and Suites, which is currently the Tyalta Building. The City of Melville has approved the usage of the Tyalta property to be repurposed for an Ag site.
"We are excited to be able to add to our current ag offerings in Melville and the surrounding area," said Paul Screpnek, Ag & Petroleum Division Manager. "With a large number of farms in the area, we saw the need to have a facility to better serve our farm customers. With the dedicated space for Ag retail, it will allow us to be able to better supply the area with seed and crop inputs."
Phase 1 of this project includes the Ag Retail site and relocation of the Petroleum Department to this new building which will be operational by 2024.
"Prairie Co-op is dedicated to its members and communities by sustainably providing quality products and services," said Terry Vanmackelberg, General Manager. "This is our mission statement, and we strive to uphold that by finding ways to expand our operations and providing more for our customers. There are many aspects of the project that are exciting for us: this project will create economic growth for the City of Melville; Prairie Co-op will remain a leader in the community as one of its major employers, with the creation of more jobs in our Ag Division; and through this investment, we are proud to work as partners with our ag producers for a long time to come."

Future plans for the site include dry and liquid fertilizer distribution facilities.
Discover more: