Prairie Co-op is a Gold Sponsor for Provincial Curling
Actions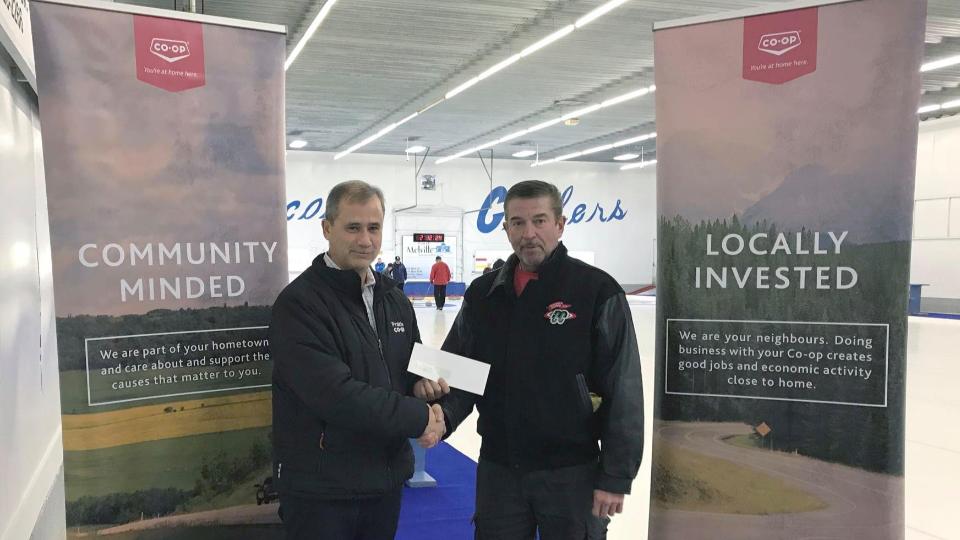 Prairie Co-op is a Gold Sponsor for Provincial Curling
January 15, 2020
For the first time, CURLSASK will be holding a joint SaskTel Tankard and Viterra Scotties Provincial Championship, and it will be held in Melville from January 24 to February 2, 2020 at the Horizon Credit Union. Chris Paradis, General Manager of Prairie Co-op, presented Larry Peterson of the Melville Curling Club with a cheque for a Gold Sponsorship of the event.
The Melville Curling Club and the host committee are very excited to be able to bring such a prestigious event to Melville and its surrounding area. It will bring the best women's and men's curling teams to Melville for a week of excellent curling.
Prairie Co-op is committed to their communities in which we serve, and is proud to be a part of the success of this exciting event.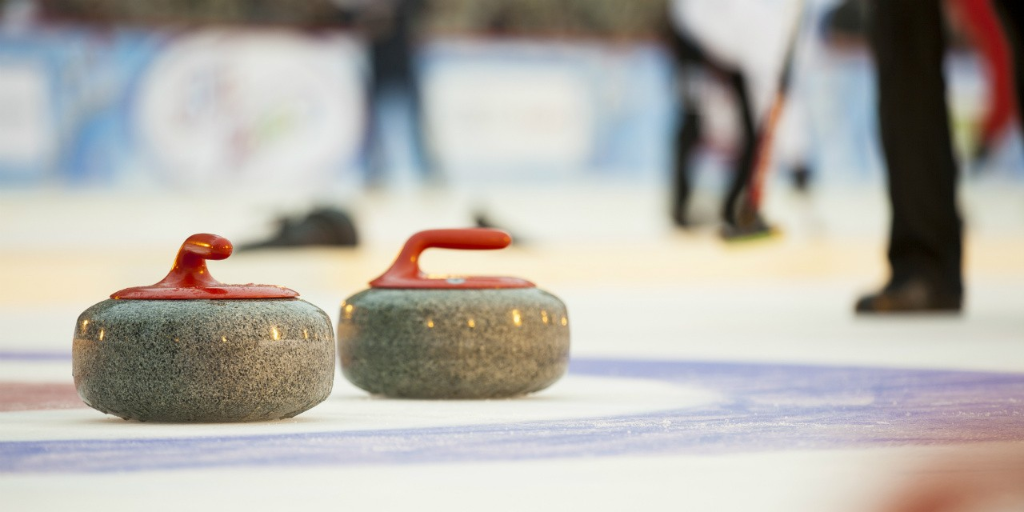 Discover more: