Prairie Co-op Information Meeting and AGM 2023
Actions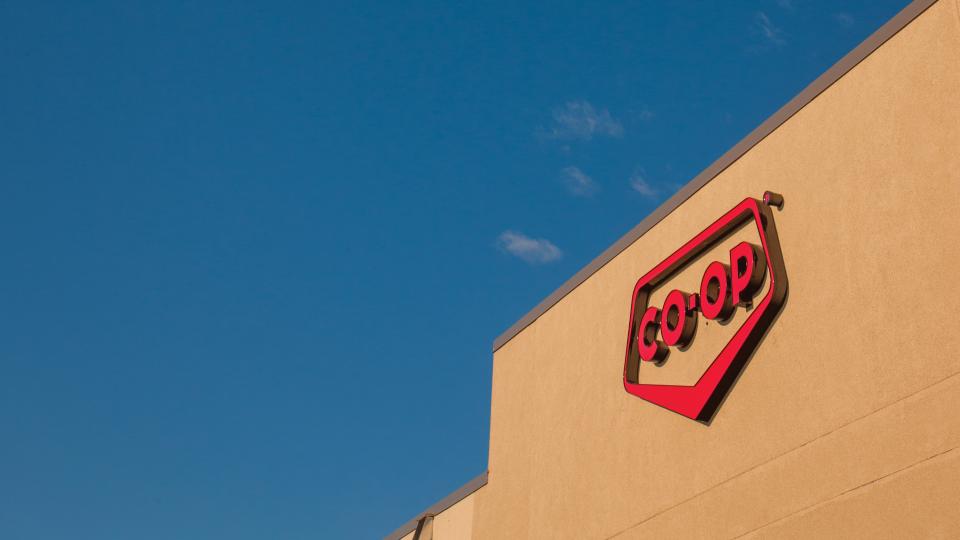 Prairie Co-op Information Meeting and AGM 2023
April 28, 2023
Prairie Co-op hosted members representing the various communities from the region for their Annual Meeting on Thursday, April 27 in Fort Qu'Appelle. An information meeting was held in Melville on Wednesday, April 26.
Together, members and Prairie Co-op leaders reviewed the 2022 financial results and discussed the Co-op's future.
It was also an opportunity for Terry Vanmackelberg to address the members for the first time as the new General Manager for Prairie Co-op. He spoke about the challenges, milestones, and future investments for the Association.
"We have faced some challenges in 2022, but we have also seen many positives in our business," said Vanmackelberg. "We continue to meet the needs of our members and strive to build a sustainable future for Prairie Co-op."
Prairie Co-op had a strong financial year in 2022. As an Association, Prairie Co-op saw growth in many areas, resulting in overall sales of $146 million -- a 36.3 percent increase from $106 million in 2021. Net savings totaled $5,880,917, allowing
Prairie Co-op to return $3,349,041 patronage allocation back to our members.
"We have been a part of our communities for almost 90 years and with over 12,000 members, we are proud to share back with our members, who continue to be loyal to our Co-op," Vanmackelberg said. "We will continue to invest in our people, our facilities, and our communities because that's who we are – we are Co-op."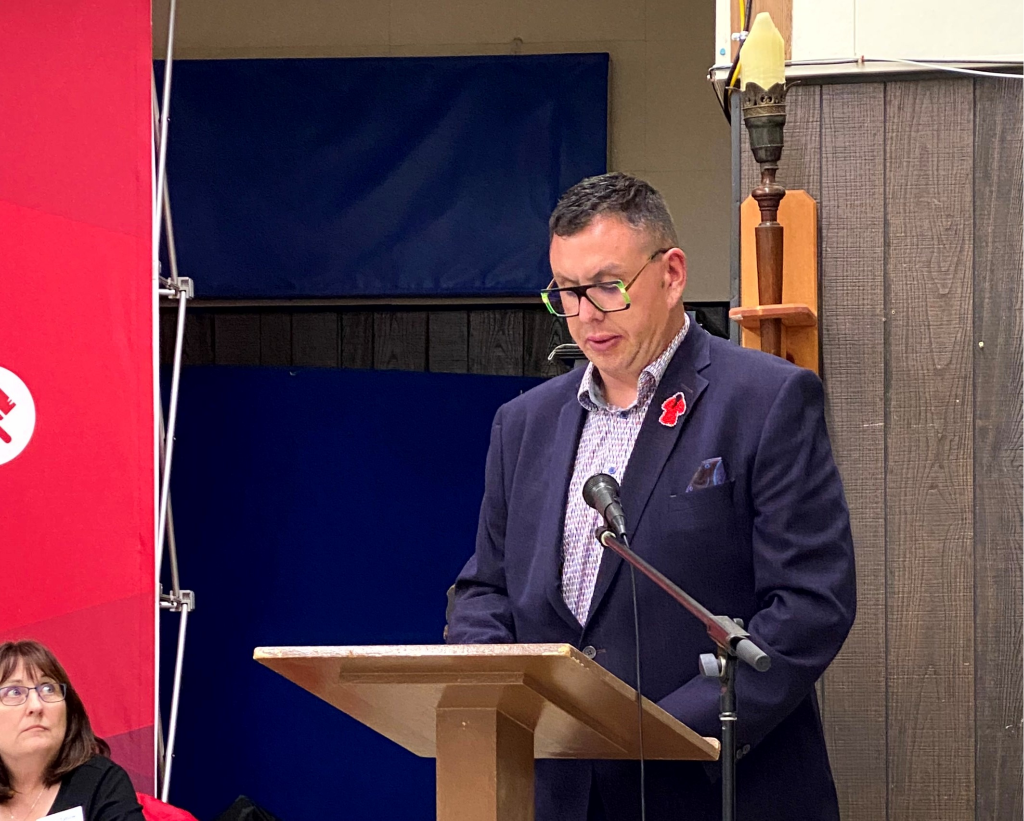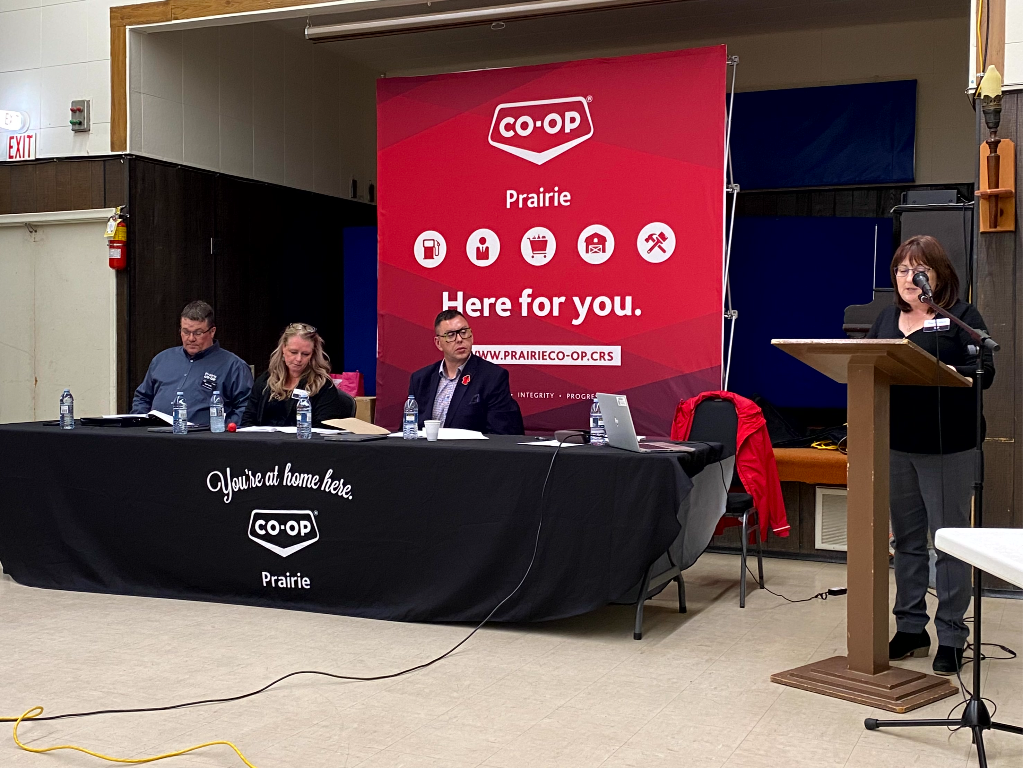 Discover more: