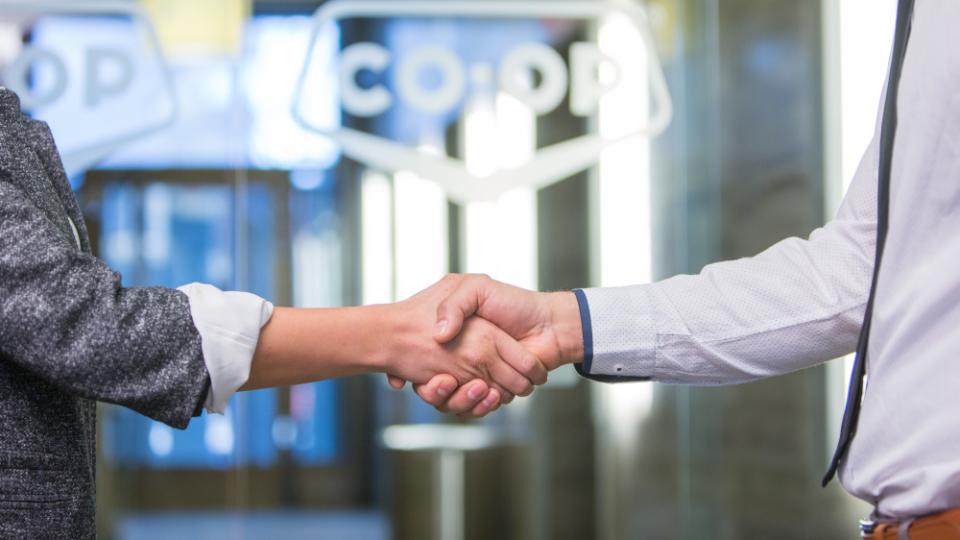 Job Recruitment Fair
June 10, 2022
Are you looking for a rewarding career? Join the Prairie Co-op team!
Plan to attend the job recruitment fair at the Melville Food Store on Thursday, June 23 between 11 am and 3 pm. Learn more about job opportunities at the Melville Food Store, Home Centre, and Gas Bar. Hiring bonuses are available for all who are hired on this day.
For more information, talk to Madison or Rana at 306.728.5497, or e-mail careers@prairiecoop.com.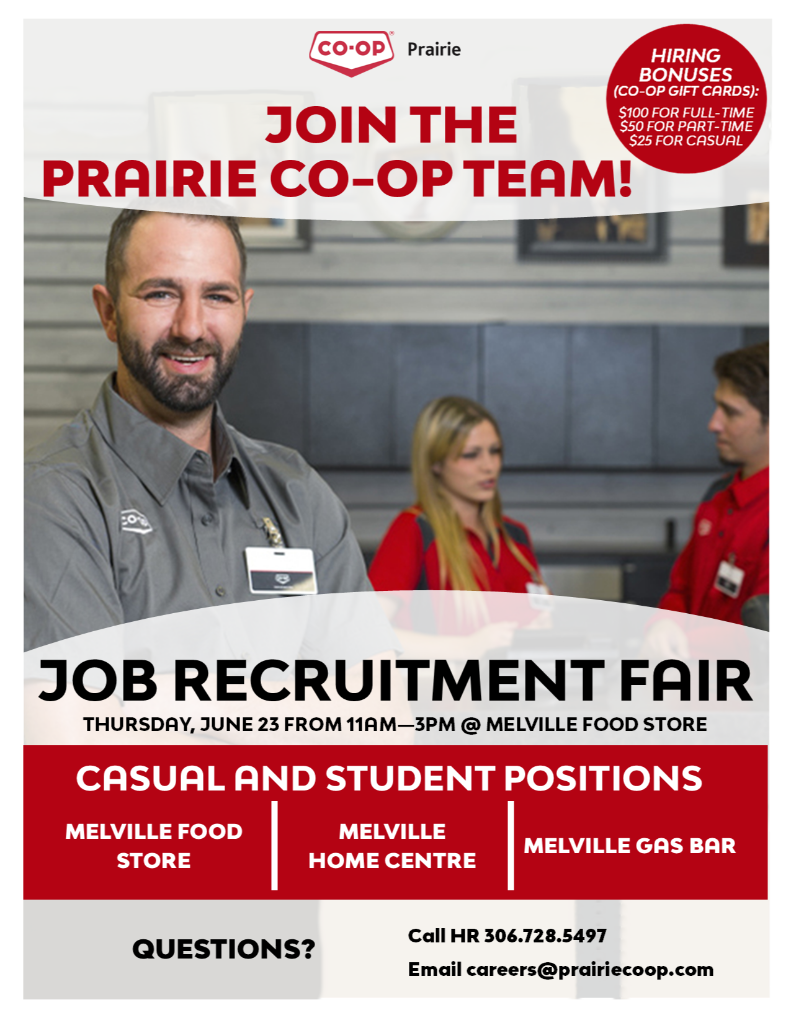 Discover more: