Derrick Engel is the new Ag Operations Manager in Cupar
Actions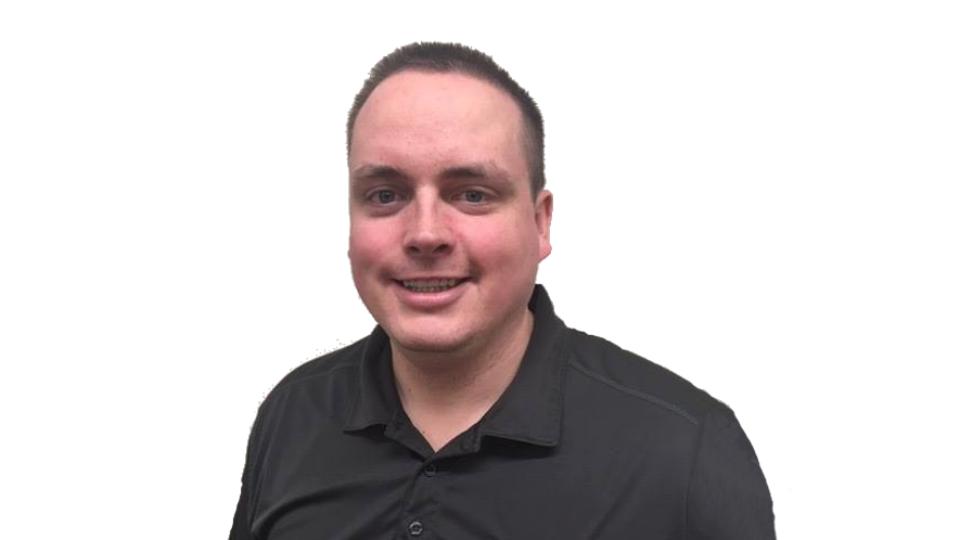 Derrick Engel is the new Ag Operations Manager in Cupar
November 5, 2020
Prairie Co-op is pleased to announce that Derrick Engel is the Ag Operations Manager in Cupar, effective November 2, 2020. In this role, Derrick will be the team leader for our Ag team in the Cupar location.
Derrick joined Prairie Co-op in January 2019 as an Ag Sales Representative, and has been appointed Interim Ag Operations Manager in Cupar since September 7, 2020. Derrick has been working in the ag retailing industry for over 10 years and has been heavily involved in logistics, sales, maintenance of company equipment, as well as workplace safety and compliance. Before joining Prairie Co-op, Derrick worked with Viterra, Crop Production Services and Richardson Pioneer in different roles including NH3 Operations Technician, Ag Facility Assistant and Assistant Manager.
Derrick has a Bachelor's degree in Business Administration from the University of Regina. In addition to having completed many agro business-related training courses in the past 10 years, he also holds certifications of Emergency First Aid, CPR – C and AED, Pesticide Dispenser and NFPA Hazardous Materials Technician Level.
Congratulations on your new position in Prairie Co-op, Derrick!
Discover more: