Delayed billing on Bulk Diesel Deliveries on now
Actions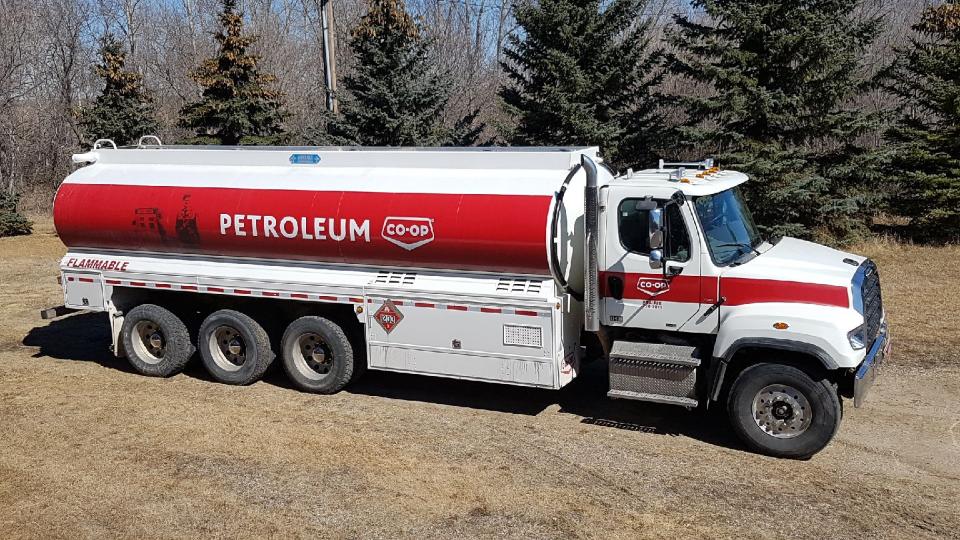 Delayed billing on Bulk Diesel Deliveries on now
July 19, 2021
Once again, Prairie Co-op is pleased to offer interest-free billing programs on bulk delivered farm diesel. The terms of this program are easy: any diesel delivery to farm, starting now, is eligible for this program. These purchases would be due, in full, on October 31, 2021, OAC.
To be eligible for this program, your charge account must be in good standing. At the due date, the account must then be paid by cheque, debit, cash or online. Payment by credit card will not be accepted at that time. If you wish to pay by credit card, the payment terms are the same as a regular fuel delivery. If payment is not received on or before October 31, 2021, you will lose the interest-free terms, and interest will be calculated back to the date of your initial fuel purchase and charged to your account.
If you have any questions about this, you can contact Chad or Shea in Melville at
306-728-5811.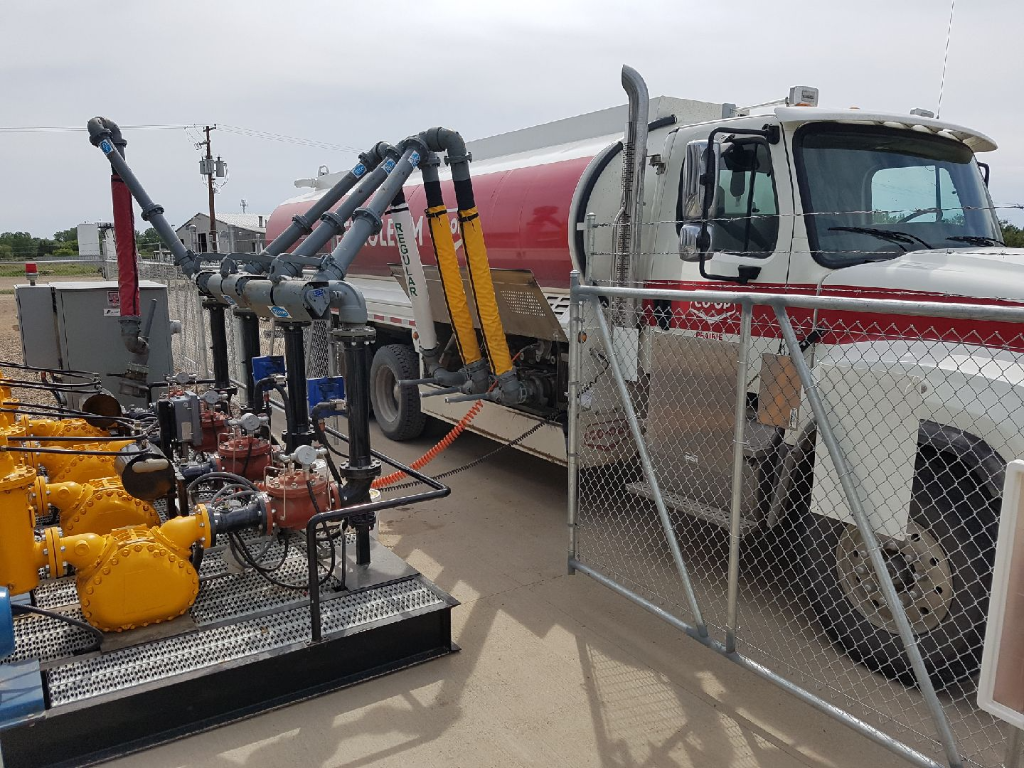 Melville 306-728-5811
Cupar 306-723-1200
Lipton 306-336-2333
Kelliher 306-675-2156
Ituna 306-795-2441

Discover more: