Community Event Fundraising
Actions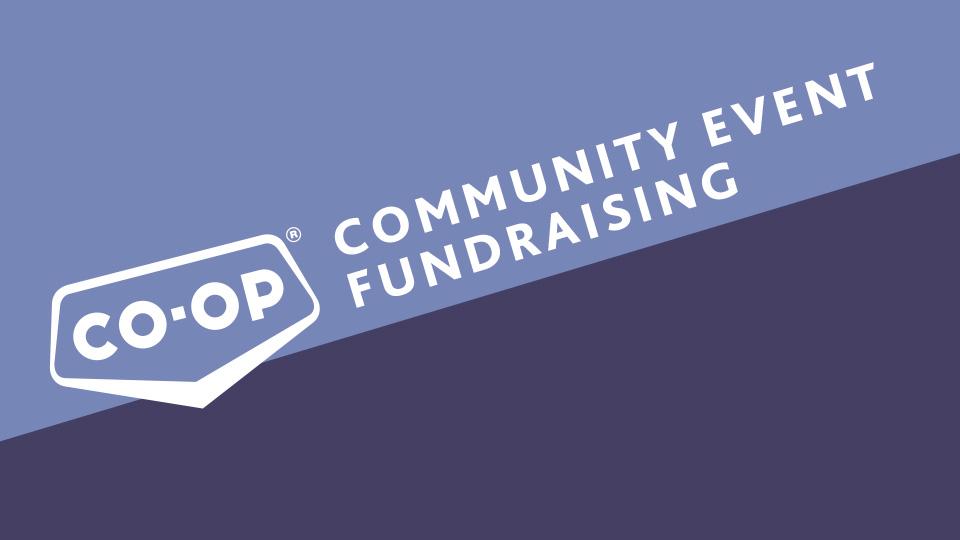 Community Event Fundraising
November 1, 2022
Prairie Co-op's Community Event Fundraising program assists non-profit groups and organizations by offering equipment and a venue to enable fundraising efforts in the community. This program is offered to those who wish to host a fundraising event at a Prairie Co-op location. This includes, but is not limited to: setting up a table to collect donations, fundraising on behalf of your non-profit or organization by selling goods (calendars, raffle tickets, etc), or hosting a hot dog barbecue.We welcome applications from:
Non-profit/registered charitable organizations exempt from taxation under the Canada Income Tax Act, whose programs and services benefit our community
Not-for-profit community groups and youth organizations (Non-registered are also considered)

How it works
Fundraising Events
Charity barbecue
Prairie Co-op offers you the opportunity to fundraise for your cause by selling hot dogs using our barbecue at one of the following locations:
Melville Food Store
Fort Qu'Appelle Marketplace
Melville Gas Bar
Lipton
Ituna Farm Supply
Kelliher Food Store
Cupar Ag & Home.
Click here to apply! Prairie Co-op Community Event Fundraising

Fundraising sales
Does your group have calendars, tickets, or coupon books to sell? Set up a table at one of our locations. We have the best customers who will support your cause!

Click here to apply! Prairie Co-op Community Event Fundraising
More information and requirements
Please note that someone in your group must have a Prairie Co-op membership to participate in this program, and that your group's purpose should align with Prairie Co-op's values of Excellence | Integrity | Progressive.
Prairie Co-op, like other community-minded businesses, receives numerous requests for donations. Please allow a minimum of 2 weeks to review your requests and respond. We work hard to assist in as many community organizations as possible, however due to the high volume of requests received, not all worthwhile proposals will be approved. Such a response does not reflect upon the value of your organization and the valuable service you provide.
Prairie Co-op uses Do Some Good to power our application forms.
Discover more: