2021 Co-op Camp Road-Trip Extravaganza
Actions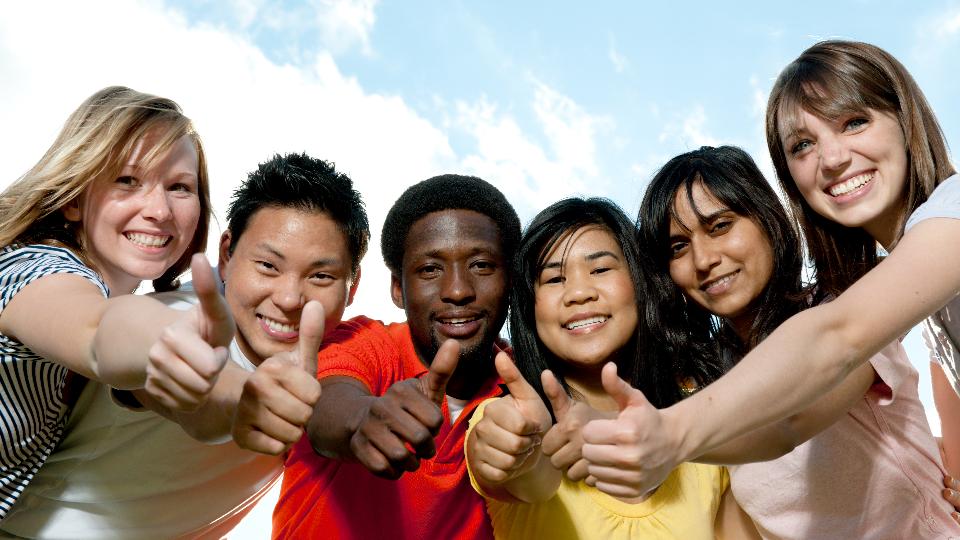 2021 Co-op Camp Road-Trip Extravaganza
July 2, 2021
We have exciting news for your tweens and teens! Registration is now open for the 2021 Co-op Camp Road-Trip Extravaganza.
Camps aren't just for the little ones! Your big kids can have an amazing and new experience this summer. It sure beats having your adolescent child laying about the house complaining they are bored. Whether your child is looking to develop leadership skills, improve social skills, or gain self-confidence, the camps offered by Saskatchewan Co-operative Association have something for everyone. There is no better memory than one of summer camps as a teenager. Find a new friend, explore a place you've never been, and discover educational and social enrichment offered by summer programs
In a normal year, the Saskatchewan Co-operative Association offers week-long, overnight stay camps. But due to COVID restrictions, they are filling all of the usual week into ONE HUGE AND AMAZING DAY!! They have done a fantastic job of coming up with a solution that will serve the youth in our province.
This year, Co-op Camp is hitting the road, and Prairie Co-op is sponsoring a camp on July 27 in Melville at Melville Community Works, and on August 4 in Fort Qu'Appelle at the Fort Building. Your kids (aged 12 to 18) will play co-operative games, learning about themselves, work on their leadership styles and make new friends. Saskatchewan Co-operative Association will be filling the usual week camp into a full and amazing day camp that your big kids won't forget! They will also be offering a virtual element this summer.
Co-op camps have been around for your youth to enjoy for years, and this summer will be no different. You don't need to be a member of a co-operative or credit union to attend Co-op Camp. Registration is easy, go to the Sask Co-op website and pick the location you want, and go from there!
Times: 9:30 a.m. – 4:30 p.m.
Camp Fees: $60 (Includes all supplies and lunch), covered by Prairie Co-op
Website to Register: www.sask.coop/youth/co-op-camp/registration
All SHA regulations are being followed.