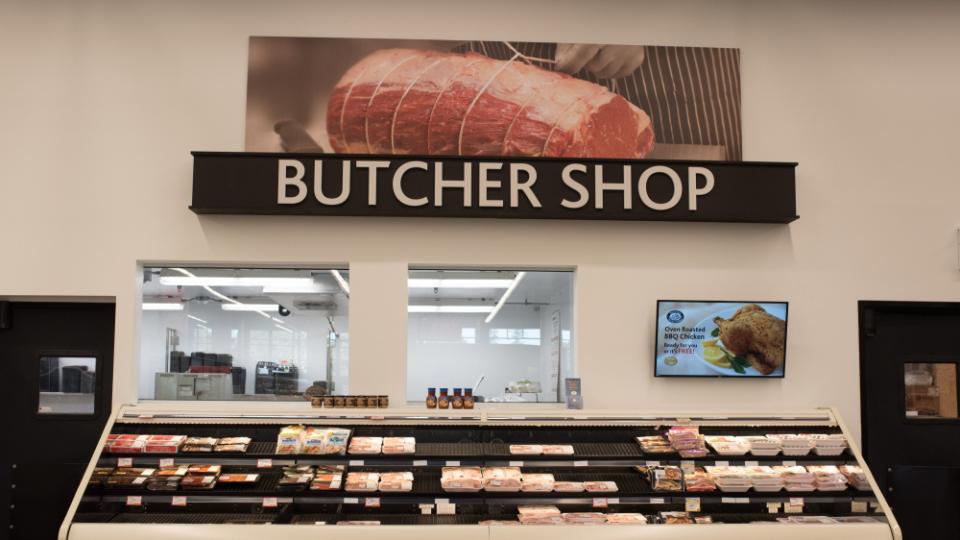 Meat Clerk
Melville Food Store
Description:
MAIN RESPONSIBILITIES:
• Provide good, efficient and courteous customer service.
• Prepare and display all types of meat according to department standards and guidelines.
• Be familiar with all lines of merchandise, and handle, receive and store all meat as required.
• Assist in proper care and maintenance of all equipment pertaining to the department.
• Assist in stock taking as required. Assist in presenting a neat, clean fresh department.
• Perform cleaning and sanitizing procedures as required and outlined in the department.
• Be aware of and adhere to Prairie Co-op's Health and Safety policies and procedures.
• Perform other duties as required.
KEY REQUIREMENTS:
• Come to work with a positive attitude and professional approach.
• Able to work a variety of shifts and dependable for all scheduled shifts including weekends.
• Strong customer service, communication, planning and organizational skills.
Prairie Co-op provides a safety focused working environment, competitive salary, along with excellent training programs and opportunities for internal career development.
HOW TO APPLY: Please submit your resume to:
Prairie Co-operative Limited
Attn: Melville Food Store Manager
Box 1330, Melville, SK S0A 2P0
If you require additional information about this position, please contact the hiring manager Terry Kormos at 306-728-5437, or by email at prairiecoop.melmeat@sasktel.net.
Application Deadline:
February 14, 2020
Discover more: