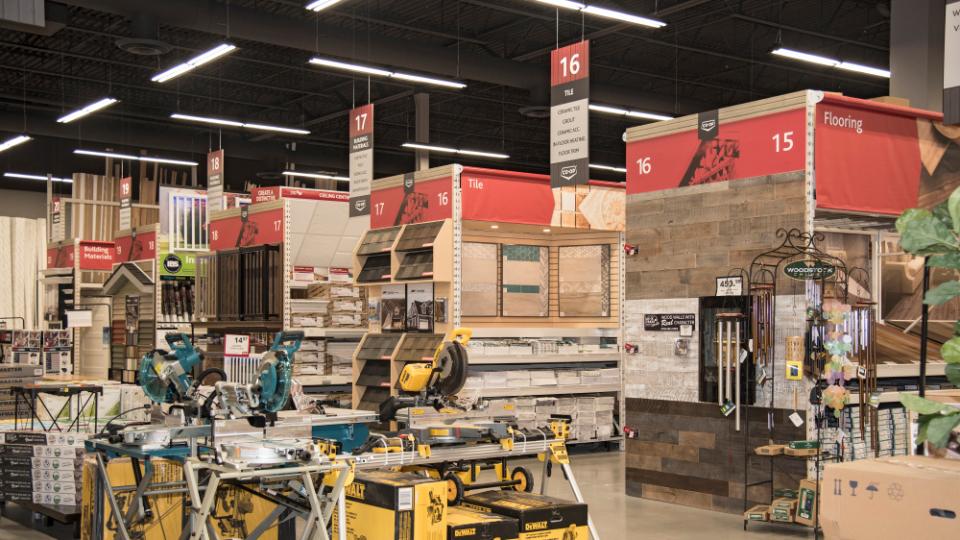 Hardware Clerk
Melville Home Centre
Description:
MAIN DUTIES:
- Be familiar with all product lines. Provide accurate information and excellent assistance/service to customers.
- Promote the sale of merchandise and meet the needs, requirements and expectations of the consumer.
- Understand and abide by Prairie Co-op's health and safety programs, procedures and practices.
- Operate till and prepare daily cash reconciliations.
- Prepare and place orders for merchandise;
- Receive and price merchandise as directed.
- Perform general housekeeping duties.
- Other duties as assigned.
KEY QUALIFICATIONS:
- Positive attitude and self-motivated
- Strong communication and interpersonal skills
- Ability to work a variety of shifts (between 7:30am to 6:30pm, Monday to Saturday)
- Be bondable and aligned with Prairie Co-op's values of Excellence, Integrity and Progressive.
- Retail work experience is an asset.
- Valid class 5 or 5A driver's license
Prairie Co-op provides a safety focused working environment, a competitive salary, along with good training and development opportunities.
HOW TO APPLY:
Please submit your cover letter and resume to: hradvisor@prairiecoop.com
Attn: Human Resource Advisor, Prairie Co-operative Limited, Box 1330, Melville SK S0A 2P0
Applicants must be legally entitled to work in Canada. Only those selected for interview will be contacted.
INQUIRY:
For inquiry about this position, please contact the hiring manager Jarett Waldbauer at 306-728-4461, or by email to: melvillehardware@prairiecoop.com.
Application Deadline:
October 30, 2020
Discover more: