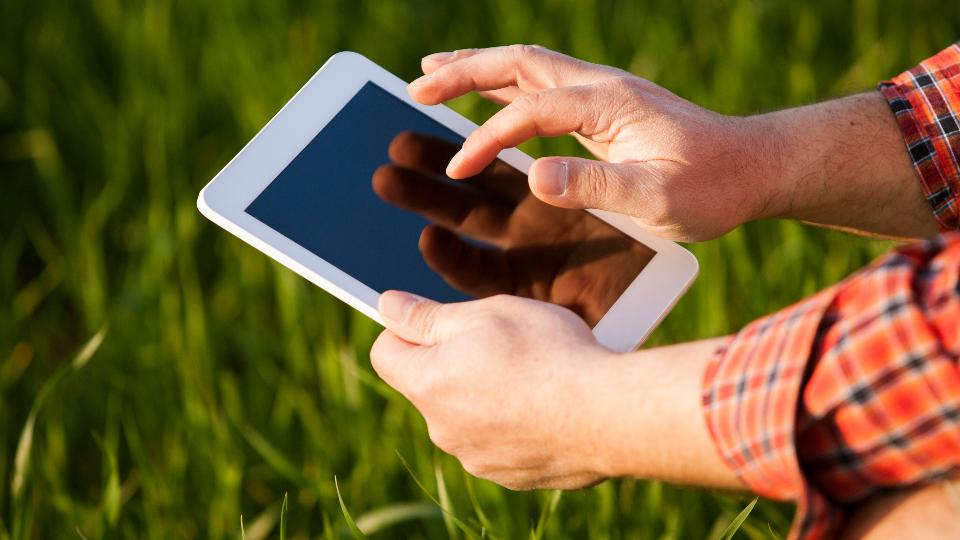 Agro Division Manager
Cupar, SK
Description:
The Co-operative Retailing System (CRS) is a unique, multi-billion dollar organization based on the fundamental principles of co-operation. It is comprised of a network of approximately 180 autonomous retail co-operatives across Western Canada along with their branch operations, and Federated Co-operatives Limited (FCL). FCL is the wholesaling/manufacturing arm of the CRS, which provides the retail co-ops with a range of products and services.
Prairie Co-op is dedicated to its members and communities by providing quality products and service in a sustainable manner. Currently we operate 12 locations in the communities of Melville, Lemberg, Fort Qu'Appelle, Lipton, Cupar, Strasbourg, Ituna and Kelliher, with over 10,000 members, 240 employees and retails sales in excess of 92 million per year. We are a leader in providing goods and services to our members in these communities.
Prairie Co-op invites applications for the position of Agro Division Manager to join our Agro Team who are located in three locations: Cupar, Strasbourg and Lipton. This position is responsible for developing the strategic plan, overseeing all aspects of retail operations and ensuring the Division's goals are being achieved.
Reporting to the General Manager, major responsibilities of this position include:
• Being accountable for the overall management and operation of the Agro Division business plan and budget to meet sales, expenses, and profit objectives.
• Ensuring the Agro Team's attitude is positive and professional, and a high level of customer service is provided.
• Ensuring the Agro Team is living the Prairie Co-op's values of excellence, integrity and progressive.
• Ensuring compliance with all legislated Occupational Health and Safety requirements.
• Directing and empowering the Agro Team to deliver exceptional customer service, take initiative, be accountable and achieve results.
• Coaching Team Leaders in workforce planning, recruitment, performance management, employee engagement, and competency and professional development, and supporting Team Leaders in addressing employee relations and disciplinary matters by involving human resources.
• Being a talent advocate – attract, develop and retain the right talent to ensure that a succession plan is in place.
• Being familiar with and leveraging CRS' crop supply resources and talent management programs.

Qualifications and Competencies:
• Post-secondary education in Agriculture or equivalent.
• Solid agricultural background in retail sales, account management and crop supply and protection.
• Over 10 years of management experience in an agricultural retail. Co-op retail experience is preferred.
• Drives Vision and Purpose – painting a compelling picture of the vision and strategy that motivates others to action.
• Strategic Mindset – seeing ahead to future possibilities and translating them into breakthrough strategies.
• Courage – stepping up to address difficult issues, saying what needs to be said.
• Financial Acumen – interpreting and applying understanding of key financial indicators to make better business decisions.
• Builds Networks – effectively building formal and informal relationship networks inside and outside our organization.
• Cultivates Innovation – creating new and better ways for the organization to be successful.
• Manages ambiguity – operating effectively, even when things are not certain or the way forward is not clear.
• Persuades – using compelling arguments to gain the support and commitment of others. Courage – stepping up to address difficult issues, saying what needs to be said.
As one of the top 100 companies in Saskatchewan, Prairie Co-op offers a competitive salary and a comprehensive benefits package that includes extended health, dental, life insurance, long term disability, and employer contributed pension plan, along with excellent training and opportunities for advancement. If you have the desire to grow and develop, the opportunities are endless. As a signatory of the Safe Saskatchewan Health and Safety Leadership Charter, Prairie Co-op is a Mission Zero employer and committed to injury prevention in the workplace.
At Co-op, we embrace diversity and inclusion, and we're working to create a workplace that is as diverse as the communities we serve. We support and provide an environment that allows all to bring their whole selves to work.
If you are interested in this career opportunity, please submit a cover letter and detailed resume in confidence on or before March 31, 2020 to:
Human Resources Manager
Prairie Co-operative Ltd.
Box 1330, 751 - 7 Ave W
Melville, SK S0A 2P0
Fax: 306-728-5507
Email: hr@prairiecoop.com
www.prairiecoop.com
We thank all candidates for their interest; however, only those selected to continue in the recruitment process will be contacted.
Application Deadline:
April 30, 2020
Discover more: