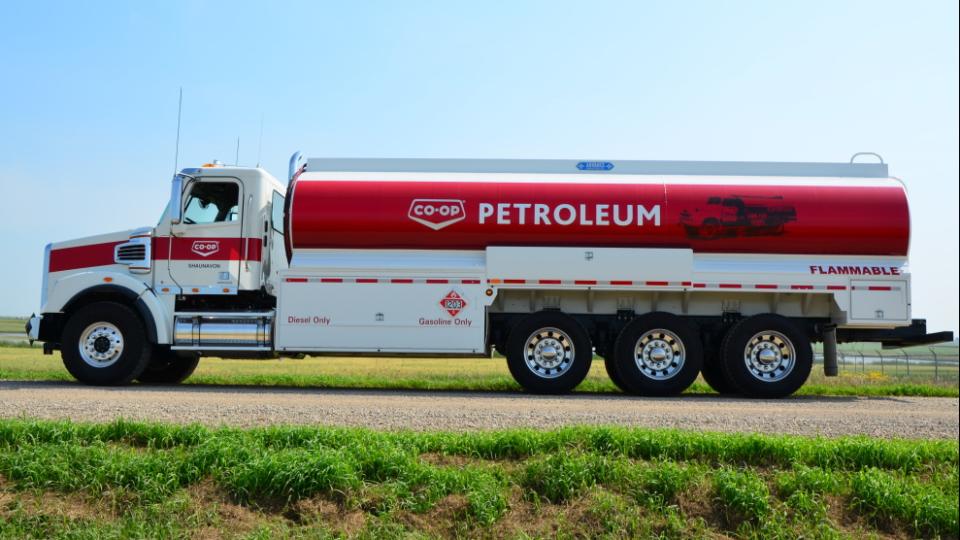 Petroleum Driver
Melville Home Centre
Description:
Prairie Co-op is looking for a highly motivated individual to join our Petroleum team in Melville!
Prairie Co-op operates 12 locations in the communities of Melville, Fort Qu'Appelle, Lipton, Cupar, Strasbourg, Ituna, and Kelliher. With over 12,000 members, 240 employees, and sales of over $106 million, Prairie Co-op is a leader in providing goods and services to our members. Our mission is to provide quality products and services to our members and communities in a sustainable manner. The successful candidate will embrace our Co-operative Retailing System Brand values: locally invested, community-minded, and lifetime membership benefits.
MAIN DUTIES:
-To deliver Bulk fuel in a professional and efficient manner
-To provide top-quality customer service
-To follow and maintain a customer contact program
-To maintain delivery unit and service records
-To adhere to Prairie Co-op policies and procedures
-To always practice safe handling procedures of products and equipment
KEY QUALIFICATIONS:
- Must have a valid 3A driver's license, preference given to 1A driver's license
- Positive attitude and self-motivated
- Strong communication and interpersonal skills
- Be bondable and aligned with Prairie Co-op's values of Excellence, Integrity, and Progressive.
Prairie Co-op provides a safety-focused working environment, a competitive salary, along with good training and development opportunities. Only those selected for an interview will be contacted.
HOW TO APPLY: Please send your application by email to: careers@prairiecoop.com by February 13th, 2023 Attn: Human Resources
INQUIRY: For inquiries about this position, please contact Petroleum Manager Chad Kohlenberg at 306-728 5811, or by Email at petro.mgr@prairiecoop.com
Application Deadline:
February 13, 2023
Discover more: