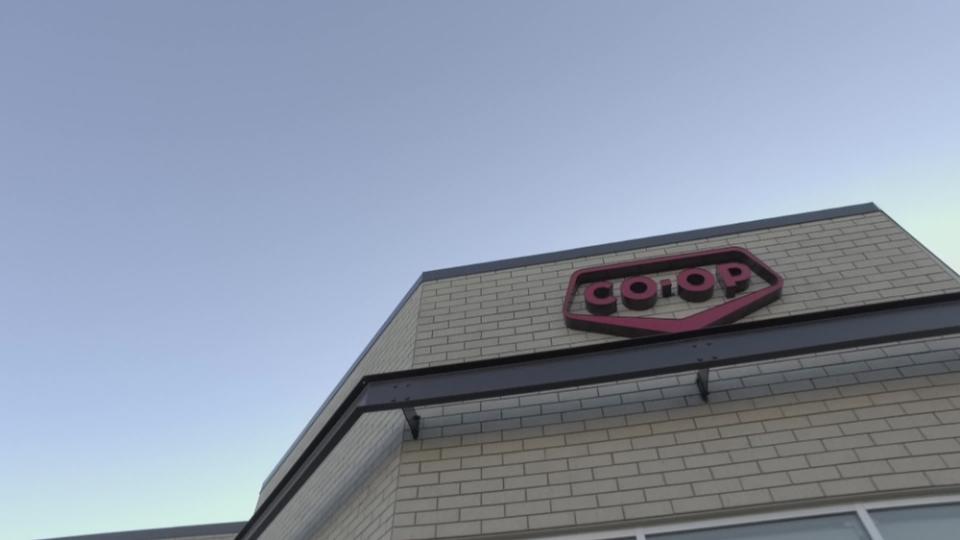 Store Manager
Lipton
Description:
The Co-operative Retailing System (CRS) is a unique, multi-billion dollar organization based on the fundamental principles of co-operation. It is comprised of a network of approximately 180 autonomous retail co-operatives across Western Canada along with their branch operations, and Federated Co-operatives Limited (FCL). FCL is the wholesaling/manufacturing arm of the CRS, which provides the retail co-ops with a range of products and services.
Prairie Co-op operates 12 locations in the communities of Melville, Fort Qu'Appelle, Lemberg, Lipton, Cupar, Strasbourg, Ituna and Kelliher. With over 12,000 members, 240 employees, and sales in excess of $92.5 million, Prairie Co-op is a leader in providing goods and services to our members. Our mission is to provide quality products and services in a sustainable manner to our members and communities. The successful candidate will embrace our CRS Brand values: locally invested, community-minded, and lifetime membership benefits.
Prairie Co-op is accepting applications for the position of Store Manager for our Lipton Store.
RESPONSIBILITIES
Prepare, administer and be responsible for the store's sales, margin, expenses, inventory and SPEH.
Ensure all staff adhere to marketing efforts, staff appearance, house keeping and loss prevention procedures.
Ensure acceptable level of service is provided, staff attitude is appropriate and Hassle-Free Guarantee Program is followed.
Ensure proper management of assets and adhere to a maintenance schedule.
Ensure adherence to the image checklist as per facilities and equipment.
Prepare the annual budget and ensure claims, invoices and all other paper work is done timely, accurately and meets policy and procedure.
Ensure the proper recruitment, onboarding and probationary procedures are followed.
Ensure the performance expectations and standards are communicated in writing to all team members. Ensure the mid-year and year-end performance reviews are timely done with each team member.
Be responsible for developing and following through a yearly staff training plan for all team members.
Hold regular staff meetings to ensure open/transparent communication and employee engagement.
Be responsible for the adherence to and enforcement of Prairie Co-op policies and procedures, including Health & Safety, Discrimination & Harassment, and Alcohol & Substance, etc.
Ensure self development is planned and the initiative is taken to improve identified retail competencies.
Other duties as may be assigned by the Operations Manager.
QUALIFICATIONS
A minimum of 2-3 years' managerial experience, preferably in the retail industry
Extensive knowledge of grocery, C-Store, hardware and lumber products. Knowledge of agro products is an asset.
Strong commitment to ensuring excellent customer experience.
Excellent communication and interpersonal skills.
Proven ability to lead and motivate team members, and to manage performance.
A role model for workplace health and safety regulations and procedures
Alignment with Prairie Co-op values of Excellence, Integrity and Progressive.
Prairie Co-op offers a competitive salary and a comprehensive benefits package that includes extended health, dental, life insurance, long term disability, and pension, along with excellent training programs and opportunities for advancement. If you have the desire to grow and develop, the opportunities are endless.
If you feel this role would be a great fit with your skills and experience, and want to embrace the possibilities and evolution of this challenging and rewarding career opportunity, we look forward to having you join our team
HOW TO APPLY
Please submit your cover letter and resume by email to: hr@prairiecoop.com, Attn: Human Resources Manager, Prairie Co-operative Limited, Box 1330, Melville, SK S0A 2P0.
If you require additional information about this position, please contact the hiring manager Curtis Nickel at 306-728-5497, or by email at operations@prairiecoop.com.
Application Deadline:
February 3, 2020
Discover more: